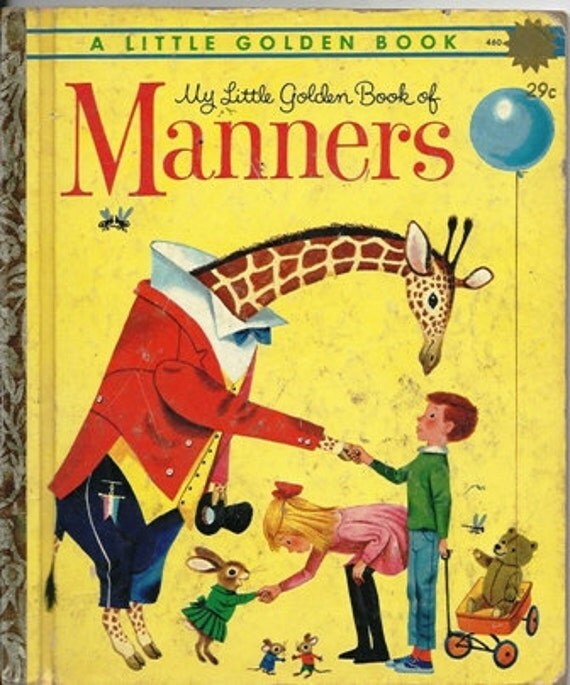 "Politeness cost nothing and gain everything"
-- Yanka Jaiteh.
Well, depends on the context...
Most Valuable Mistake of last game:
Exchanging courtesies on the bench.
"Wanna go jamming next?"
"If you want, but you can go if you have rested enough."
"I'm o.k. but I think it's your turn" blablablabla...


"DUDE. THERE'S NO JAMMER ON THE LINE!"
Whistle blows.
Too late.
Fail.
Cost us 25 points...