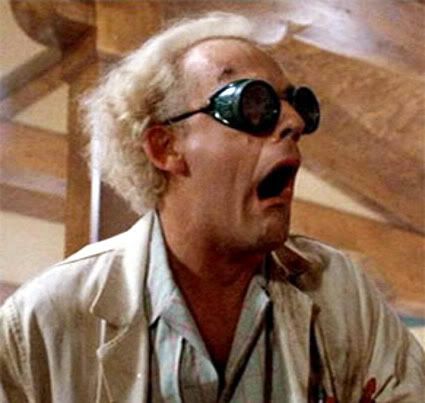 Annual visit to doctor for sports certificate to get French Federation licence.
Door of waiting room opens, doc calls my name. Backpack on shoulder and skates in hand, I head towards the doc with free arm straight for a handshake...
... Guess who kisses me hello on both cheeks? I know it's very French, but I can assure you that no matter how long you've known your doc (for yearly visits) even in France, it feels like "err-- okay" awkward.
Welcomes me in and follows me to his desk when he adds in a confessing tone that "[he] ha[d] always been jealous of [my] biceps". Eyebrow rising. Haha. Thanks!
Let's do the physical test, shall we?